In the February edition of Wine Business Monthly, Kevin O'Brien penned a noteworthy article filled with curious nooks and crannies.
Good news! Wine sales continue to grow, especially in the $10-$25 category. Sales of $6-$10 wines have meanwhile declined. This has resulted in the "premiumization" of the wine business. Even better, wine drinkers are lusting for honest wines. ". . . consumers are continuing to demand premium products across all beverage alcohol categories as they seek an authentic, high-quality experience."
Of course, corporate wineries want in on this action, but only have a few options (beer drinkers, this should sound familiar):
Increase price of existing wines
Create new labels and reprice
Buy premium brands*
As a consumer, beware of number two and a flip side of three. Thankfully you aren't being duped by numero uno.
In the face of falling cheap wine sales, corporate wineries with substantial vineyard holdings have the need to put that fruit to better use. Quick, put the marketing department to work! Slap a new, shnazzy label on the identical bottle of vino (or nearly identical), get the PR machine buzzing, and out of the corporate sphincter comes a glimmering new bottle for the new and improved price of $15 (formerly $8).
Beware.
Massive producers have also used a related though sneakier tactic. "It should be noted that these large transactions, as well as several other completed during the year, were primarily focused on the brand rather than underlying vineyard or production facilities. A leading driver behind 'asset light' transactions is the flexibility in grape sourcing and resulting scalability of the brand."
Decode: Corporate wineries gobble up a sexy, premium brand name, leave the vineyards and production facilities behind, and then put their less costly, already held vineyards to work under the newly acquired brand label.
Clever, clever, and harder to detect. The answer, the same tried and true answer, can be found in the following:
"The recent wave of wine industry transactions has been notable for its size and breadth. These acquisitions have been driven by suppliers' desire not only to improve profitability through increased scale but also to remain relevant to their wholesaler and retailer partners. The past few years have seen several significant mergers between some of the country's largest wholesalers and retailers. As the distribution funnel continues to narrow, wineries are finding access to the market increasingly difficult. . . . In general, larger retailers prefer to work with larger wholesalers in order to better integrate and simplify their supply chain and forecast demand."
Corporate wineries need one of the big three distributors to move their product into the large retailers. It's that simple.
Gallo Constellation Brands The Wine Group Bronco Wine Company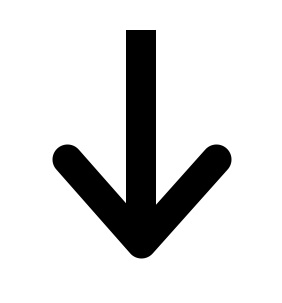 Breakthru Beverage Southern Glazer's Republic National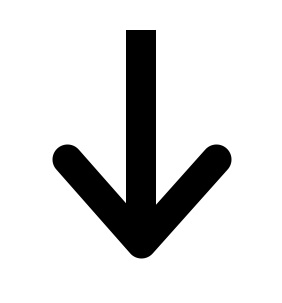 Safeway Total Wine Costco Whole Foods*
The answer, my friends, remains the same. Shop your locally owned wine retailer, get to know your steward, and you will bring home bottles with authenticity, character, and value. You will also support three authentic tiers rather than the behemoths above.
*Premium brands = wineries producing $20+ wines
*Whole Foods has historically worked hard to diversify shelf space with large and small wineries. However, results at any given store vary by state, and market pressures continue to push retailers of this size to consolidate and simplify i.e. work with fewer distributors and reduce options on the shelf.
Sources: