Starting today, I put all my chips into this world of bottled history and culture. Wagon Wine began in 2014 while I continued my full-time career teaching literature and writing. The site served as a creative outlet, a challenge to deepen my understanding of wine while writing engagingly. After a year of working both in the classroom and for a Willamette Valley producer, Fullerton Wines, I have accepted a full-time position with the Fullerton family. My wife says she can see the child-like wonder in my eyes—the thrill of fireworks on the fourth of July. I'm sure she can.
Expect more frequent posts as I jump head first, glass in hand, into my vinous ventures. I will also begin the WSET Level 3 Advanced Course in August as a way to broaden my perspective and palate. I anticipate the benefits of this study to flow into my writing and workplace.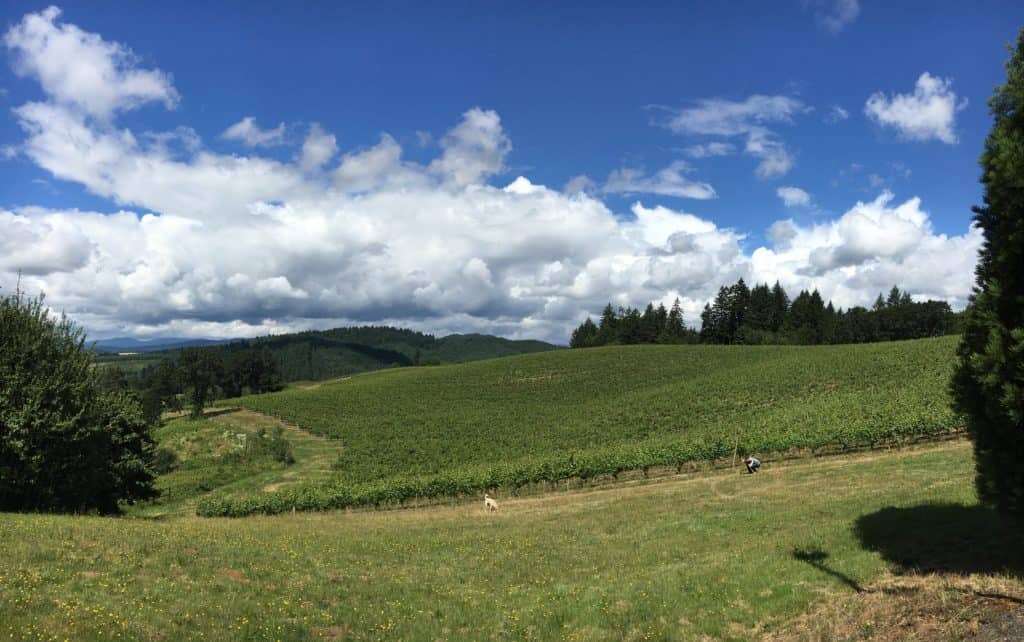 Here are a few articles I've had published elsewhere in the past month:
Chapter one stirred the pot.
Chapter Deux
After embarking up the first mile of trail, a metamorphosis . . .
Thank you all for your support.