I have a bias. I've long held this inclination, but have recently worked to expand my awareness. New in . . . sight has affirmed my bias—no more shame.
I care way more about the aromatics of a wine than any other factor. From the nose we can gauge nuance, complexity, layers, intrigue, depth, density, purity, specific aromas. . . you get the point. However, as a rather new industry-insider, many around me have emphasized the importance of wine's texture and mouthfeel. Why? Points and the general public.
I submit wines for my employer (a producer of Willamette Valley Pinot Noir and Chardonnay) to nearly all of the major wine publications for review and a score. Conversations with winemakers, PR/Marketing specialists, and other industry insiders, in conjunction with a close following of the scoring publications, has undeniably confirmed the value of a wine's texture, weight, and presence on the palate. Palate increases points—most want a suavely-textured wine.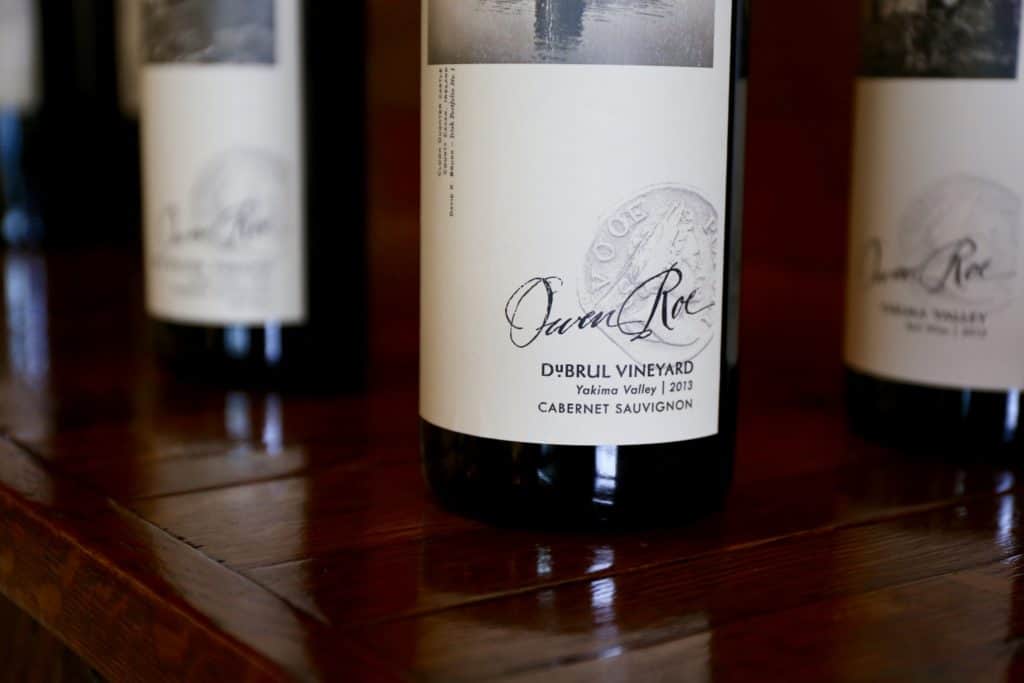 I, however, put much less emphasis on mouthfeel when judging a wine. And after months of refocusing on texture, weight, tannins, acidity, and their interaction, the last two weeks have jilted my new practice. I recently caught the bug that gave my wife Pneumonia. While spared the clogged lungs, my head has suffered the consequences mightily, and so has my sense of smell. I've spent two nights at my WSET Level 3 in Wine course unable to smell the Pommard, Châteauneuf-du-Pape, or Côte-Rôtie wines tasted during the sessions. Zero smell. "Alright, a new chance to focus my energy on the palate," I consoled myself.
Nonsense.
Wine is simply alcohol without our sense of smell. Yes, I could and did focus on these other factors while sick, but I could have instead drunk orange juice to play with acid, or whole milk to experience weight. Hell, combine the two—it wouldn't have mattered. Smell makes wine the knee-buckling elixir that has captivated our minds for millennia. While not the only factor that makes a wine great, smell is primary.
If you, like the publication editors and reviewers, value a wine's density and texture, more power to you. I'm going to keep swirling and sticking my nose in the glass, because I revel in the rapture of this rabbit hole.