Jancis Robinson recently wrote an article defending winemaking as an innately "craft" process*, and displayed deep concern over beer and spirits capturing the hearts and taste buds of the younger generations of craft beverage consumers. Robinson clearly feels threatened by the upswing in craft beer and spirits. The threat may be real, but the source is much more expansive.
Wine has the history and allure to stand firmly on its feet. With 10,000 years of wine history and with the first winery dating to Armenia 4100 BCE, the record shows that homo sapiens have an affinity for wine. Robinson herself also rightly highlights how the confines of vintage – a single chance each season – set wine apart from spirits and beer. Winemakers must work with the weather and climate to produce a wine that will undoubtedly range in style and quality due to the growing conditions. Beer and spirits, on the other hand, can be made much more consistently with an ability to scale volume rapidly.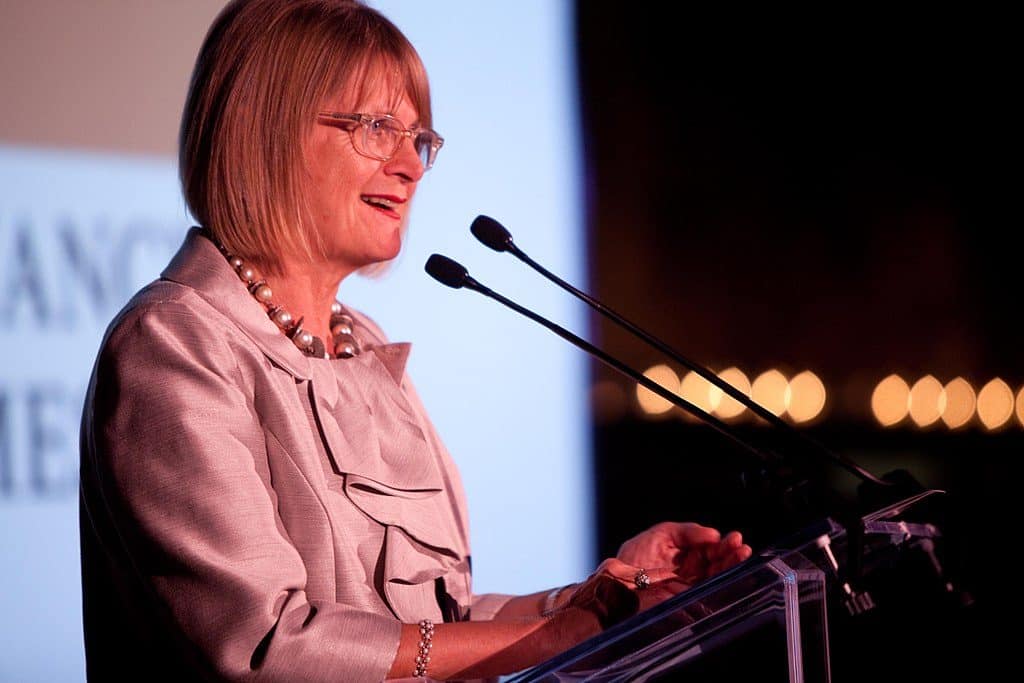 The wine industry has reason for concern, and the rise of craft beer and spirits points to the heart of the issue without being the source. Craft wine costs more than craft spirits or beer. Craft wine starts at $12-$15, and more frequently sells for $20-$50 per bottle on retail shelves. This averages out to $4.00-$10.00 per drink SRP (5 oz pour). Craft beer often falls in the $1.50-$4.00 per drink (12 oz), and craft spirits cost $1.00-$3.00 per drink (1.5 oz). Simple economics pushes many younger drinkers toward craft beer and spirits – it costs less to enjoy something authentic, especially when drinking at home (also a trend that now pains the restaurant industry). My Millennial generation, of which I'm an elder, is the first generation to have "less" than our parents, and this will only become more evident as we age and retire. School debt, retirement woes, and slower and later wealth accrual adds up to a diminished economy for all. Craft beer and spirits enable younger generations to support smaller and local businesses while living within their means.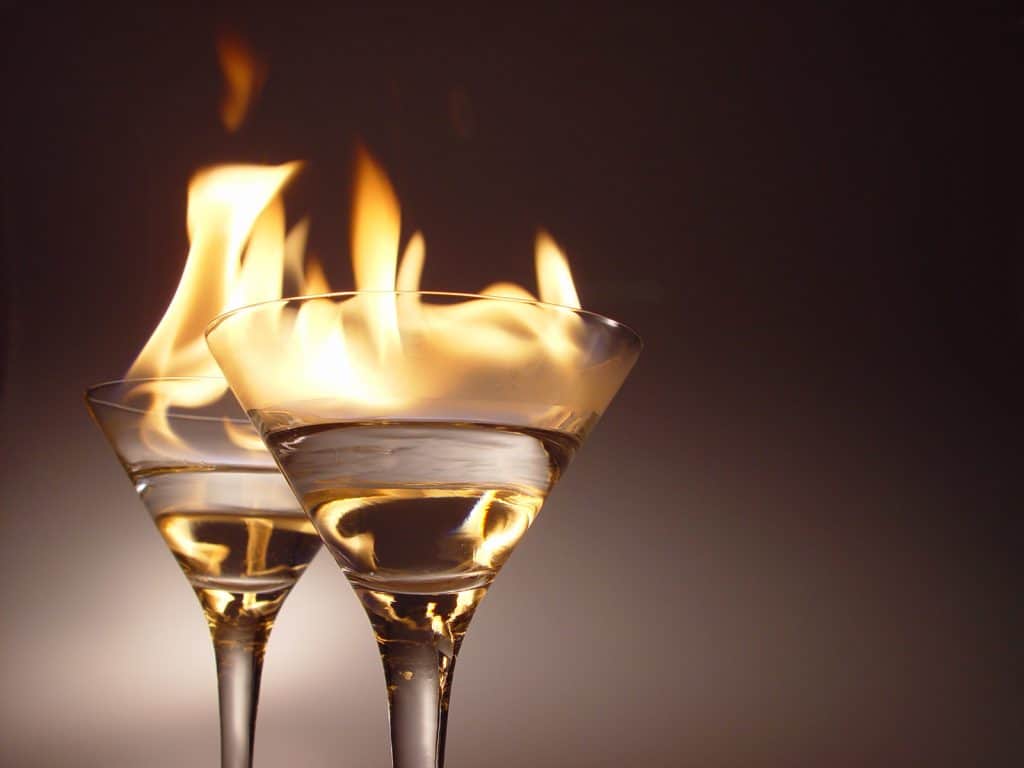 At the same time, boomers are now moving into their fixed income retirements, and some are no longer stocking cellars. "If I buy Bordeaux or Barolo today, I won't be alive to enjoy them in their prime." Some are drinking their cellars down – not building them – and many will join suit soon.
And cellars will not be built by the younger generations as they were by their parents. We, the wine industry of which I am a part, should fear this. Concern over beer and spirits is misguided – it's yelling at the river overflowing the banks, rather than the poor environmental stewardship that drained the wetlands.
I will keep enjoying craft wine and beer – though less wine than I would enjoy if societal and economic circumstances were different.
*While the bulk of the wine on the market is not craft, the majority of producers are. A few large corporations produce tens of millions of cases of wine. However, tens of thousands of boutique producers craft relatively small amounts of transparent wines.