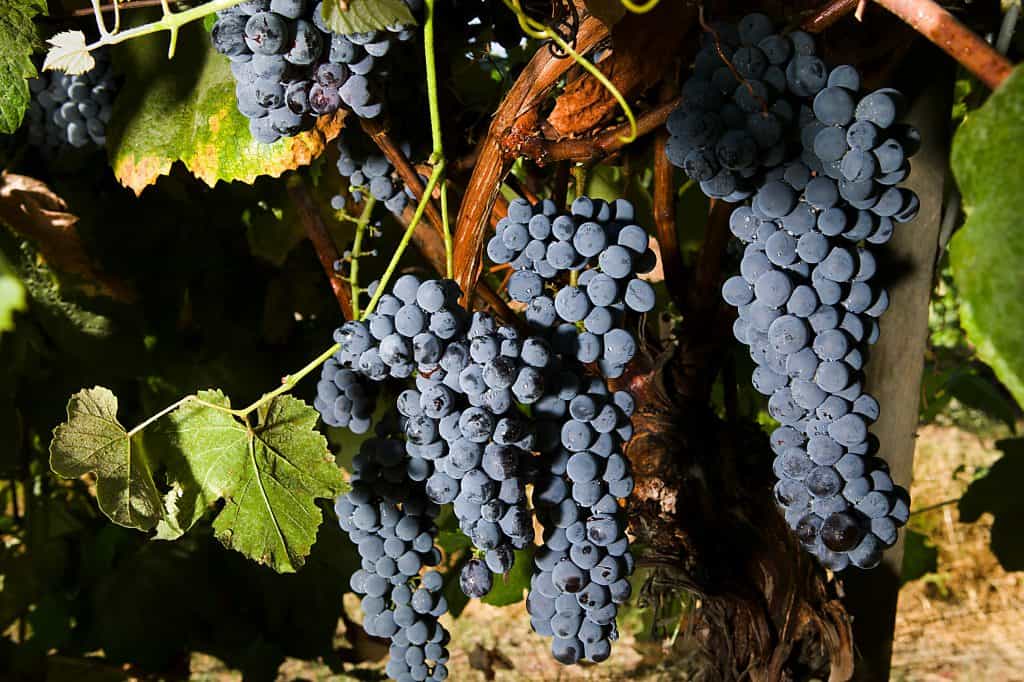 As a thunderstorm rolls across the prairie, Ben Banks rests a finished bottle flat and deftly hand-labels his new vintage release. Disturbing the zen of the moment, he looks up to give me a warm handshake. Banks leads the winemaking at Sovereign Estate, his family's winery established in 2008 on the north shore of Lake Waconia, situated 45 minutes west of Minneapolis. Sovereign Estate comes highly recommended by friends in and outside the wine industry, as do neighboring wineries Parley Lake (2008) and Schram Vineyards (2013). It's enough to pique my interest in the region, which is lauded for its soil, academic knowledge, and viticultural pioneers.
Soil and Successes
The existence of a thriving wine scene just a grape's throw from the University of Minnesota Horticultural Research Center is no coincidence. "Our vineyard is five miles from the center," says Steve Zeller . . . .
Read the full article here at The Growler.