The glorification of native yeasts. Can you hear it? "We only use natural yeasts. We let the terroir of this place speak by allowing the yeast from the vineyard to transform the wine." Those who spend time in wine country chatting with winemakers or tasting room staff have heard this line once or tw. . . enty seven times. I would like to buy into the raw, back-to-nature ideal presented by these well-intentioned enthusiasts. Inoculating wine with cultured, laboratory yeast represents our modern desire to control and manipulate that which needs no help. Right? Let the wine speak of its place.
Unfortunately, relatively recent science* has demonstrated that the reality may fall short of the ideal. Cultured yeast strains, present in wineries from yesteryear or boots or guests, take over fermentation after the alcohol level reaches about 3-4%. The native yeast strains get beaten out by the strains refined in labs. Some natural yeast advocates, however, still contend that this initial, short-term fermentation with native yeast adds complexity to the wine not found in cultured fermentations.*
We certainly have more to learn.
Between the idea
And the reality
Between the motion
And the act
Falls the Shadow
A recent exchange added a significant, suggestive layer to my understanding. I entered a conversation with Jeff Weissler of Pairings Portland and Alex Fullerton, winemaker at Fullerton Wines. Jeff is a self-described natural wine nut, and spends his energy proselytizing for biodynamic and organic wine and vineyard management. At one point, Jeff declared that all truly sustainable winemakers use native yeast fermentations. A bit taken back by this, I continued to listen, but with questions percolating and brow furrowed. Upon leaving, I cornered Alex. "I thought native yeast fermentation was rhetoric?" Alex effectively laid out the argument. Resident yeast fermentation fails miserably when attempted by large-scale wineries with pesticide and herbicide-laced vineyards. Not only is their scale often too large to tend the more fickle fermentation process of resident yeasts*, but the gallons of synthetic pest controls have stripped away the resident yeast's ability to thrive or even live. The musts* of industrial fermentations require gobs of cultured yeast to withstand the barren, sickly environment created by chemical-laden agriculture.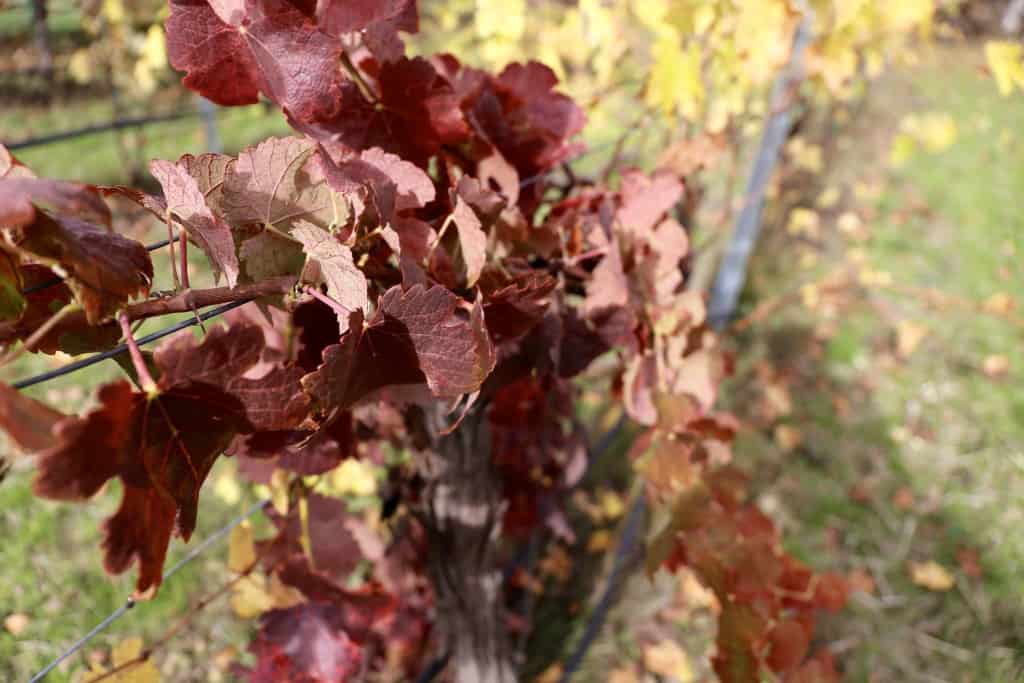 We now have significant insight into the winemaking process, knowledge our predecessors could never imagine. Despite the progress, wine science has miles to go before most viticulturists and oenologists will sleep. At this moment, though, we can use native yeast fermentation as a measuring stick, a stamp of approval verifying a wineries respect for the land and process.
*http://www.winebusiness.com/wbm/?go=getArticleSignIn&dataId=119835
*https://winemakermag.com/758-wild-yeast-the-pros-and-cons-of-spontaneous-fermentation
*Resident yeast: A term for yeast that ferments wine without intentional additions of cultured yeasts. Typically native yeasts begin the fermentation followed by strains of cultured yeasts. Perhaps the most apt description of what most call "native" yeast.
*Must: the pressed juice, skins, seeds, and sometimes stems of red wines prior to and during fermentation.