This one has been in the works for months. Originally slated for Wine Tourist Magazine, WTM unfortunately closed their doors as a publication two months before going to print. After exploring a few homes for this piece, I landed on posting it on Medium. Enjoy here: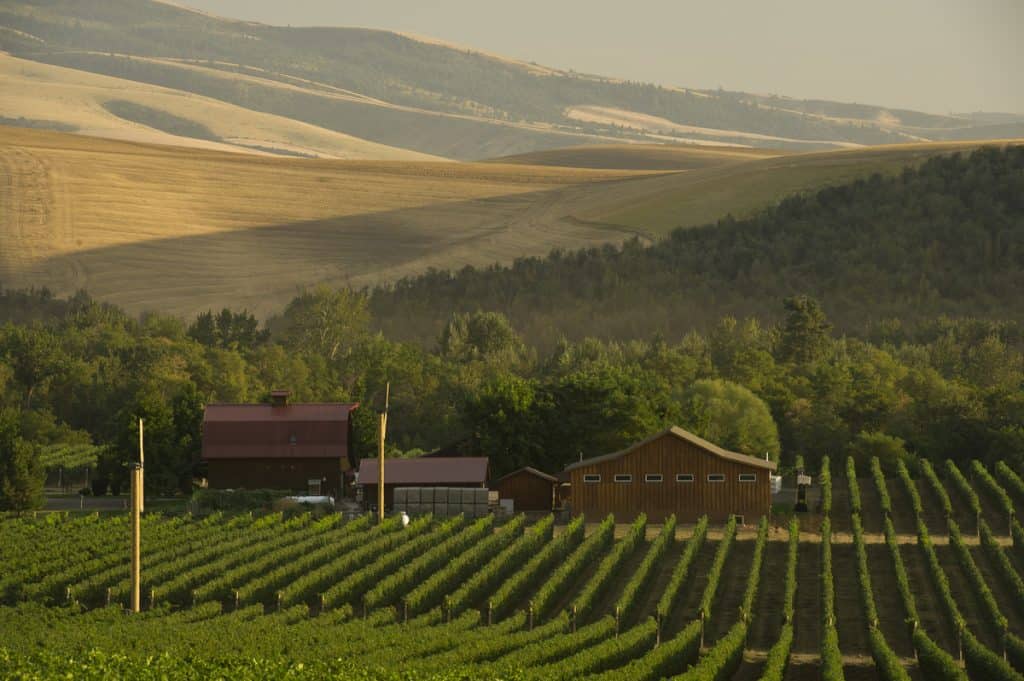 Beyond this Medium article, I have two more pieces in the works, one for Growler Magazine. Stay tuned.
The couple month hiatus has been the result of a cross-country, permanent move to Minnesota, my bride's torn ACL amidst the move, the 2017 Willamette Valley crush (flew back), and a month on the road telling the story of the lovely little wine company that employs me. Life is full and wonderful. Expect this site to start firing on all cylinders again soon.