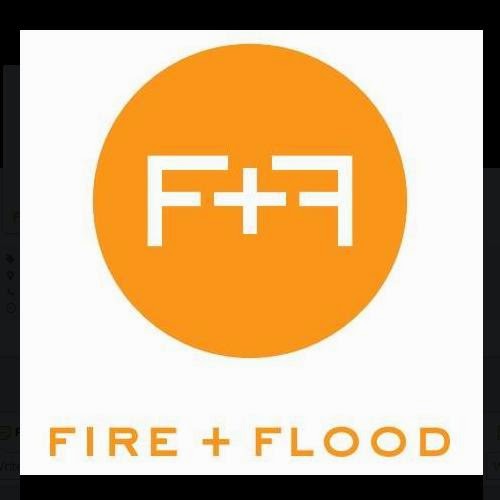 Steph, my spouse, and I relocated to Portland, Oregon in June. Steph is a Portland native, and we are both thrilled to be back in the northwest where we met. I have many passions that Oregon can reward–wine rises high on the list. Summer weekends spent in the tasting rooms and wineries of the Willamette Valley left me with two very notable memories. Today will focus on the first.

Chapter 24 Vineyards is a relative newcomer to Oregon. "Though she be but little (and new), she is fierce!" Fierce for the sheer force of their four wine line up from their 2012 vintage–Two Messengers ($30), The Fire ($60), The Flood ($60), and The Last Chapter ($90). Pinot Noir rarely inspires the use of the words fierce and force, but these words are directed at the accomplishments of Chapter 24 Vineyards. The Last Chapter has all the elements of a deeply beautiful, memorable pinot noir–elegance, balance, and length swirl their way into your psyche. I melted after smelling the wine alone. I continue to swoon.

One of the collaborators for this producer, Mike Etzel, is the son of Beaux Freres head wine maker. Consequently, Chapter 24 has access to some premium fruit from multiple vineyard sites. Great fruit speaks for itself, particularly with Pinot Noir, and speak it does with The Fire, The Flood, and The Last Chapter.

While their core three wines speak profoundly for themselves, Two Messengers stands tall against other entry-level bottles by producers in the Willamette Valley. Wine makers show their talent with their lowest tier wines, as they are almost always working with less than ideal fruit. Chapter 24 pulls off a clean sweep with their line up by starting your tasting with this classic, pleasurable Willamette pinot.

Finally, kudos to the Chapter 24 team for their ingenious marketing plan, which names wines after the geologic soil types of particular vineyard sites–The Fire from the volcanic, higher elevation sites, and The Flood from the lower elevation sites formed by the Missoula Floods. Notably, these wines do not and cannot claim specific AVA designations, as they span multiple AVAs within the larger Willamette Valley AVA; however, they are largely sourced from highly respected sub-appellations within the Willamette Valley.

Add Chapter 24 to the top of your list. It will not disappoint.